S22 ROPS
BORN FOR UNCOMPROMISED PRODUCTIVITY                                                                                                                   ..
BORN FOR
UNCOMPROMISED PRODUCTIVITY
Sub compact, low noise, and environment-friendly, SOLIS S 22 is the dependable performer for every field. Bringing in the marvel for better productivity, this innovative tractor is the best buy for your hobby farm as well as other farming needs. This best compact tractor transcends every boundary to deliver top quality performance. The highly competent 500 kg lifting capacity is the best-in-class facility that is available to the farmers. Fully powered aerodynamic design with projector lamps, SOLIS tractor S 22 facilitates maximum traction on the field with operator presence control.
RELIABLE MECHANICAL TRACTOR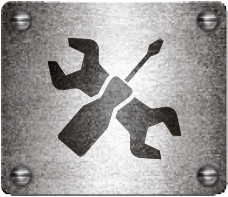 POWER PACKED ENGINE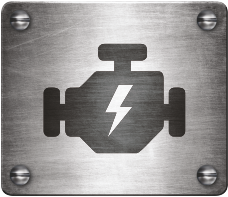 TWIN PROJECTOR HEADLAMPS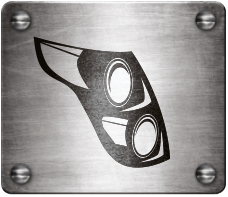 REINFORCED SAFETY FEATURES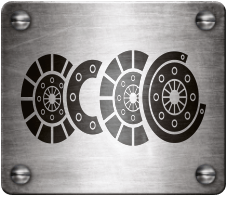 LEEK & STYLISH BONNET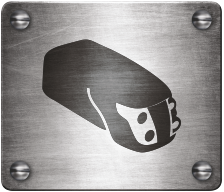 Engine
Engine model
ITL 3-Cylinder Diesel Engine / GTV-BB (water cooled)
Power
22 HP
Displacement
1130 cc
Transmission
Gearbox
6F + 2R
Clutch
Single disc
Drive
4WD
PTO
540, 1000
Drivetrain
Linkage
3-point, cat I
Towing capacity
1600 kg.
Steering system
Hydraulic
Turning radius
2.3 m.