S50 ROPS
TOUGH IS JUST WHAT IT IS                                                                                                                              ..
TOUGH IS JUST
WHAT IT IS
Maximizing output with exceptional performance, SOLIS S 50 showcases toughness on the field like a perfect farming professional. Fully equipped with comfortable and user-friendly features for all climatic conditions, SOLIS S 50 amplifies productivity with great efficiency. Known for its high back up torque and high lifting capacity of up to 1600 kg, SOLIS S 50 is fully equipped with a spacious cabin to enhance the driver's comfort. Taking productivity and functionality several notches higher, this strong and sturdy tractor with auto hitch feature delivers increased operational output.

3 CYLINDER SONALIKA ENGINE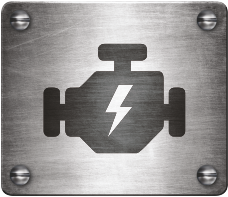 2DA AUXILIARY HYDRAULIC CIRCUIT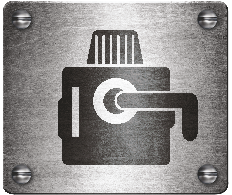 MECHANICAL TRANSMISSION SYNCHRO SHUTTLE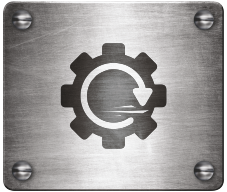 LEEK & STYLISH BONNET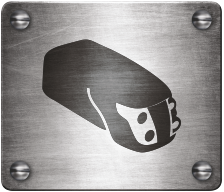 Engine
Engine model
SONALIKA 3-Cylinder Diesel Engine (water cooled)
Power
50 HP
Displacement
3067 cc
Transmission
Gearbox
12F / 12R
Clutch
Single disc
Drive
4WD
PTO
540, 1000
Drivetrain
Linkage
3-point, cat II
Towing capacity
3500 kg.
Steering system
Hydraulic
Turning radius
3.6 m.